The pathways to better health for communities of color start here.
We harness the power of innovation through collaboration and patient advocacy to eliminate barriers to quality healthcare and improve quality of life for people of color affected by breast cancer.
Innovation through collaboration
Cognitive diversity opens the door to innovation and better vetted solutions. We create multiple opportunities for alliance members to gain insight from others invested in improving the lives of people of color affected by breast cancer with diverse backgrounds and perspectives.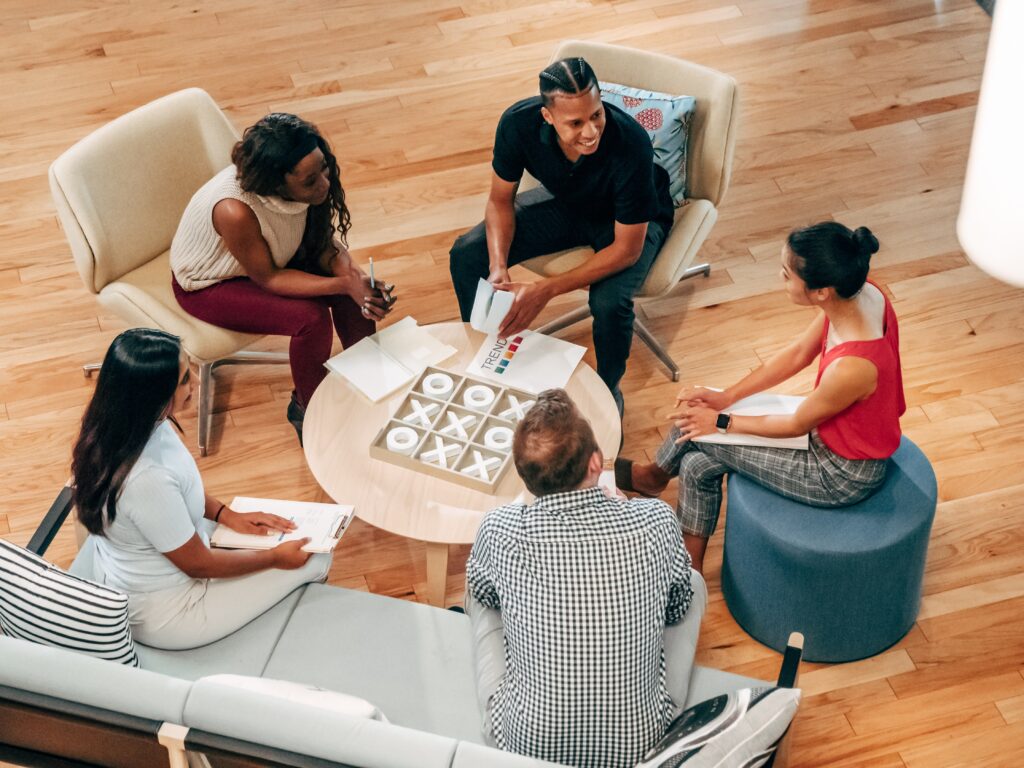 #ResearchAndRibbons is a think-tank inspired community learning exchange dedicated to finding solutions that improve care and quality of life for people of color affected by breast cancer. With an emphasis on epidemiology research and observations, we invite members of the breast cancer community to use their unique experiences and expertise to develop and recommend strategies, resources, policies and procedures to advance health equity. Learn more and submit an abstract for Research and Ribbons.
We partner to create media that educates and inspires alliance members and the community we serve to make our healthcare systems and supports work for minority breast cancer patients. More Life Magazine is a BIPOC breast cancer magazine for patients and the people who care for them, connecting national resources to local communities and amplifying outstanding grassroots efforts. Contact us to learn how to contribute to this effort. 
Contact us to get involved